Difficulty: Intermediate
Category: Grip
The Cross Knee Hold is a secure grip that will help secure any layback-type move. If you've ever taken a yoga class, you might know that "figure four" pose, where you're standing on one leg while the other leg is crossed on top of the knee, creating a space between your thighs. This grip uses the same principles.
The crossed knee braces your weight so you can lean back safely with an anchor point on your bum and calf. Pointing your toes will help keep the legs engaged and stable, locking everything into place.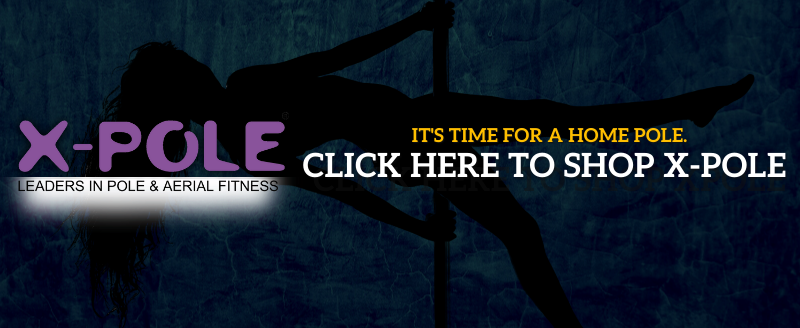 How to Get into the Cross Knee Grip
For a right-sided hold, your right leg should be bent over the top.
For a left-sided hold, your left leg should be bent over the top.
From a ladysit (upright thigh grip) extend your legs.
Cross your top leg over the other, resting it on the thigh, slightly above the knee.
This should result in a "4" shape with the pole in the middle.
Keep the pole squeezed between your upper thighs, only leaving a gap close to the knees.
Ready to explore new moves?